YourHouse Basic
Detailed information on policies/plans can be found by clicking each logo.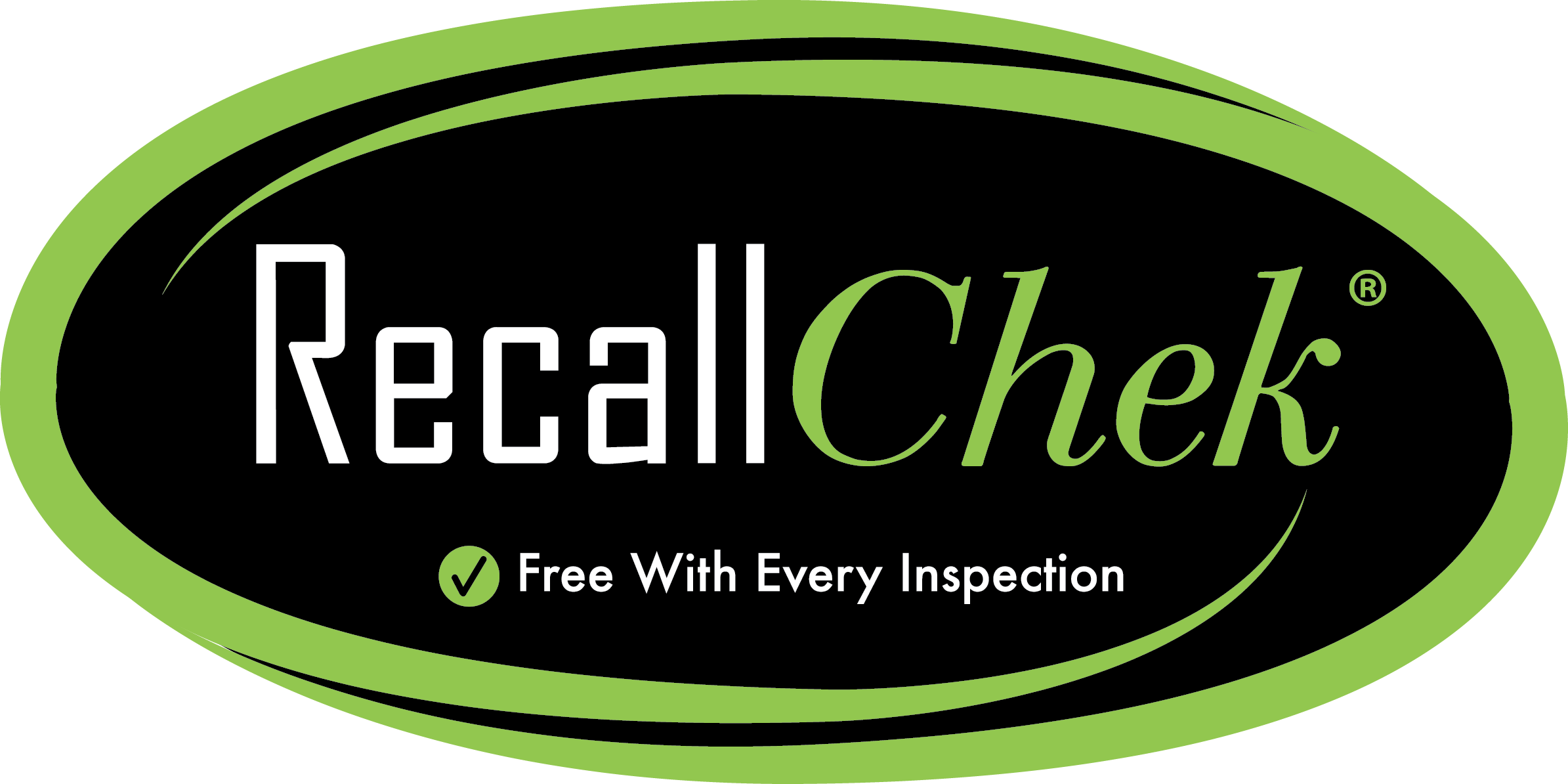 RecallChek – We have built an up-to-date database called RecallChek of any and all recall reports on household appliances you might see in your home inspections. We check your reported appliances against our database to see if there are any outstanding recalls. If you report an affected unit, we issue a report including the nature of the recall, where the product was sold, and how to remedy the defect including how to get the item repaired or replaced absolutely FREE. We even give you the numbers of who to call and the hours they are open.
90 Day Warranty – Protecting your interests. You need more than just a home inspection, you need the professionals you can depend on even after the job is done. That's why we back all Advantage Inspections with a 90 day Limited Structural and Mechanical Warranty. This warranty is valid 90 Days from the date of inspection or 22 days after closing whichever comes later. This warranty covers repairs to items the Home Inspector has found to be in good working condition at the time of inspection and are specifically listed within our warranty. No deductible!
Full Concierge Service – Gone are the days of 2.2 children, picket fences, and mothers staying home to care for all the household needs. In a fast-paced world, taking care of all the utility setup needs of your new home can add undo stress. Take this stress out of moving with Utility Set-Up, we will set up all of the utilities for your new home. This is a one stop service, one call does it all! Concierge Services Include: Phone, TV, Internet, Alarm Systems, Locksmith, and much more! For Concierge Service Call: 888-263-2844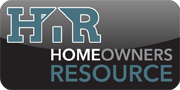 Ask An Expert – Home Owners Resource is a FREE service provided by YourHouse that gives you access to ask a Professional any question about your property. This service is especially useful for any maintenance issue that may arise in your home where you would like an expert's input and/or suggestion! Sign up is Free!! Just click the "logo" and ask your question.
YourHouse Basic
Plus adds these protections to your home along with the 4 basic programs above!
Termite Protection –  The Termite Protection Plan thru YourHouse Basic Plus covers your home for 90 days after the home inspection against new termite and carpenter ant infestations.     If an infestation is found that wasn't there at the time of the inspection, YourHouse will pay the cost of having the infestation treated, less a $250 deductible.  You expect your home to be termite free…we do too.  Note:  You can extend this coverage directly thru Residential Warranty Services after the 90 days for less than $15.00 per month, and only a $150 deductible.   *See policy for complete terms and conditions.**
Mold|Safe Protection Plan – Your  want more than just a home inspection, you need professionals you can depend on even after the job is done. That's why we back all of our inspections with a 90-Day Mold Safe Protection Plan.  For a period of up to 90 days following the inspection, if new mold is discovered that was not present at the time of the inspection, you are covered for up to $2,000 in remediation cost.  We trust Advantage Inspection and that's why we back every home they inspect with Mold|Safe Protection  *See policy for complete terms and conditions.**
Sewer|Gard –  You Chose Your Inspection Firm Wisely!!  With every full Advantage home inspection, we provide Sewer Line Protection from SewerGard- the world leader in underground repair coverage.   Own/Buy with confidence and worry less knowing that main water and sewer collapses and breaks are covered, up to $4000. Failures include root intrusions, line collapses and leaks can be costly, and generally one of the most expensive home systems to repair.  SewerGard provides peace o of mind with your home inspection.  *See policy for complete terms and conditions.**

5 Years of Roof Protection – Your are covered for the repair of leaks to your home's roof for a period of 5 years following the date of inspection. This service contract covers only those items specifically listed and excludes all others, subject to the terms and conditions herein. This policy covers all residential roof types, including asphalt/composition shingles, slate roofs, metal roofs, tile roofs, and non-commercial flat roof types. This policy applies only to the home itself, and specifically excludes other structures. *See policy for complete terms and conditions.**
YourHouse Protection
You Added an 18 Month Home Warranty with the Best Guarantee Ever!
Individually or Upgraded to YourHouse Protection
Simple Home Warranty – Great Choice – 18 Months of Coverage for the Price of 12 Months. Annual routine maintenance and Cleaning of your home's heating and cooling system. Also free air filters!! Coverage includes freeze damage, washer, dryer, drain line stoppage, water softner, alarm system, well pump and more. Because Advantage provided the home inspection, claims will not be denied due to pre-existing conditions!!
FACT – Best Home Warranty Guarantee Ever!!, If you are every denied coverage for a claim that can be verified eligible by any other policy we will either cover it or give you 100% of your warranty premiums back. *See policy for complete terms and conditions.**
*See policy for complete terms and conditions.
**Coverage provided by Residential Warranty Services